Corporate Affiliations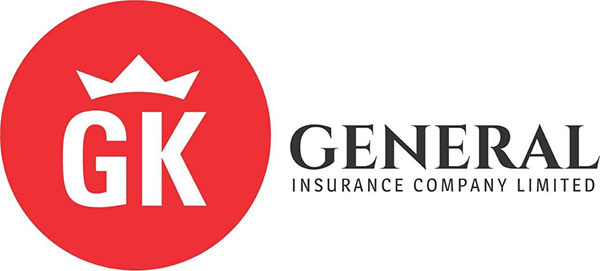 Grace Kennedy General Insurance Company Limited
JIIC was born out of the insurance agency operations of Grace, Kennedy & Company and commenced writing business on September 1, 1981. As a wholly owned subsidiary of GraceKenedy Limited, JIIC has embraced the parent company's values of honesty, integrity and trust. GraceKenedy is one of the leading business conglomerates in the region and is traded on each of the stock exchanges in the Caribbean Jamaica, Barbados, Trinidad & Tobago and the Eastern Caribbean Stock Exchanges. In 1999 JIIC acquired the National Commercial Bank owned CHIC/NCB Insurance Company. In March 2005 JIIC acquired the Jamaican portfolio of Dyoll Insurance Company Limited. As a result JIIC became the largest insurer in Jamaica in 2006 (based on premium volume). JIIC has consistently ranked amongst the top three insurers in Jamaica based on profitability and strength of balance sheet.
FedEx Express
Cabrits Agencies provide courier service at its office on baystreet in Portsmouth. Any size package will be delivered on quickly and safely. you can count on us for getting your packages to and from the Roseau Office.
LIME
An acronym for 'Landline, Internet, Mobile, Entertainment', is a communications provider owned by the British based Cable & Wireless Communications plc operating in Anguilla, Antigua & Barbuda, Barbados, British Virgin Islands, Cayman Islands, Dominica, Grenada, Jamaica, Montserrat, St. Kitts & Nevis, St. Lucia, St. Vincent & the Grenadines and Turks & Caicos in the Caribbean.
LIME operates as the native incumbent telecommunications service providers in many of the islands where they reside and offer an array of services.
Services provided by Lime includes, mobile phones, internet, landline, laptop sales, Netspeak, Bmobile Topup.
Cambio Man
MoneyGram - Money Transfer Services
Bill Express - Bill Payment Services
Our fees and rates are more competitive than those provided by the banks and other service providers, and we offer more convenient business hours including Saturdays. Bureau de Change - Cambio Man Cambio Man is your transaction pal allowing you to transact bill payments, money transfers and money exchange services under one roof.